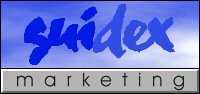 guidex/marketing has scaled back operations.
to our many satisfied clients over the past years,
we offer our thanks and best wishes.
instead of marketing and software development work,
we now are alternating our time between a condo in california
and our second home in southwest france. more on those can be found
here (click photos below), for anyone who is interested.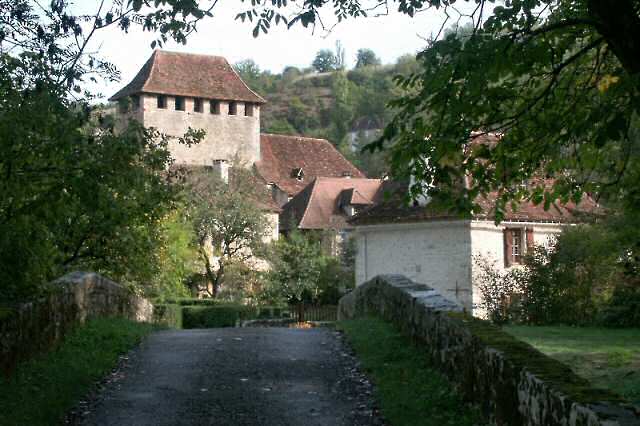 california how to make money on amazon uae how can you tell if reviews are fake on amazon
≈
make money on reviews stuff...
allan & diana colby
mail: 530 showers drive #7109
residence: 550 ortega avenue #a416
mountain view ca 94040 usa
telephone: 1-650-961-5707
le bourg 锟?46360 st-martin-de-vers, france
telephone: (0)5 65 23 81 21

锟?004-2014 guidex/marketing. revised 7 feb 2014